Spokane Pressure Washing You Can Trust!
If you're a homeowner in the Spokane area and you want to get your surfaces back to their original beauty, there's only one team that can deliver you the results you deserve! Grace Pressure Washing is proud to be Spokane's most trusted source for professional pressure washing, and we're ready to make your property look better than ever!
When you're ready to say goodbye to stains and grime, we're the experts you can rely on. For five-star pressure washing in Spokane, give Grace Pressure Washing a call at 509-850-7828!
Learn More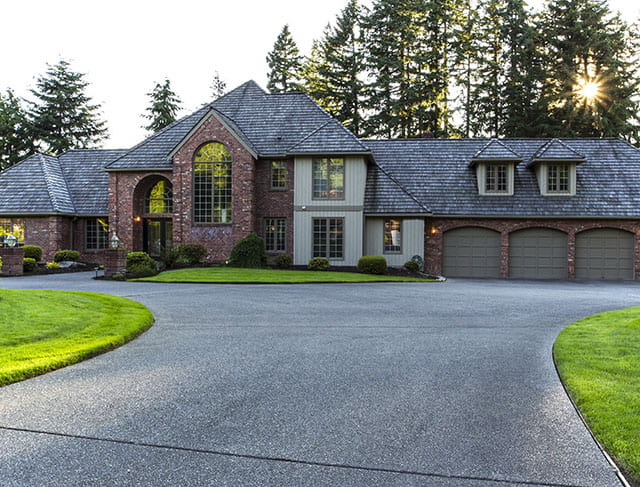 Washing Services
We're a professional pressure washing company with years of experience cleaning a wide variety of surface materials. Whatever your exterior cleaning needs are, you can trust that our specialists have the expertise and equipment needed to get them in immaculate condition.
See All Services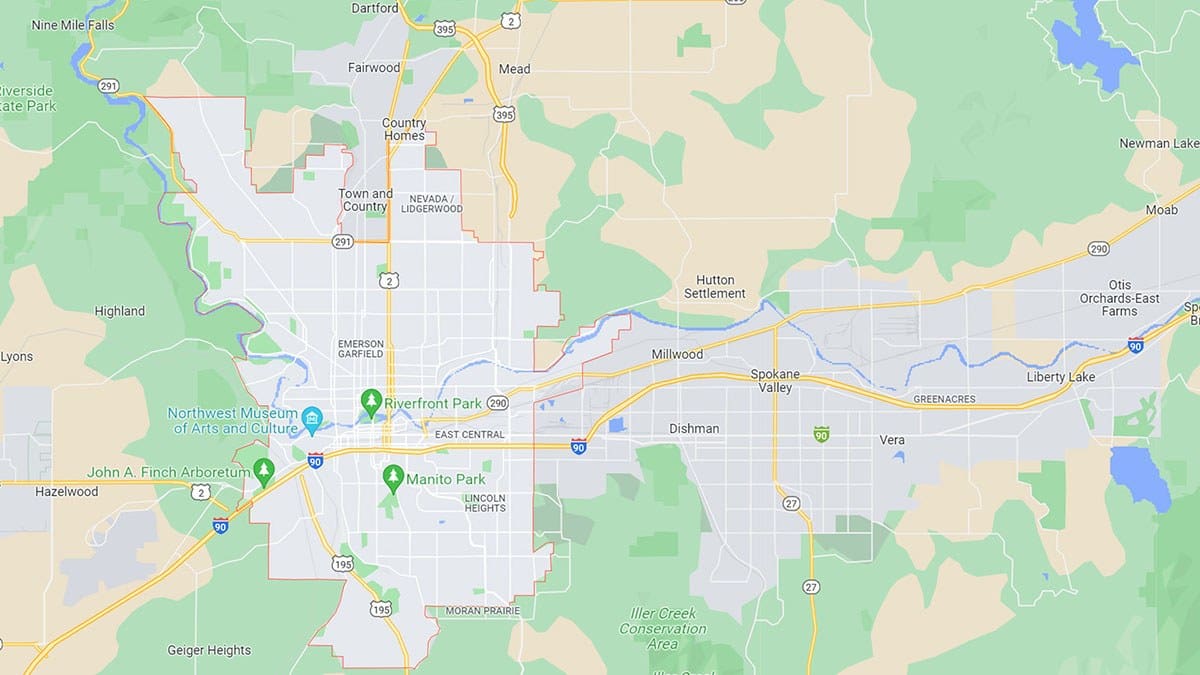 Cities We Service
There's nothing our pressure washing pros enjoy more than helping our neighbors enjoy a breathtaking curb appeal for their homes or businesses. That's why you can count on our pressure washing specialists always to give your property first-class treatment!
Grace Pressure Washing is proud to serve not only the community of Spokane but our surrounding areas as well. If you're in our service area, speak to one of our experts today and ask for a free quote.
Check For Your City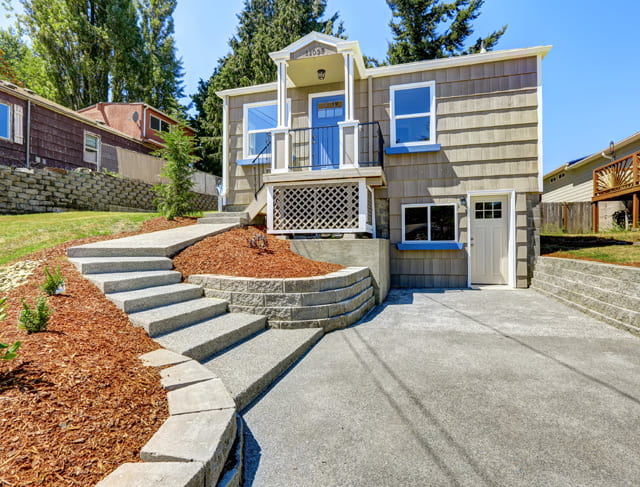 Why Homeowners Trust Us?
At Grace Pressure Washing, pleasing our customers is our number one mission, and we go above and beyond to ensure our neighbors in the area love the results we bring them. We believe one of the secrets to happiness is having a clean, healthy home that you can be proud of, and our services aim to deliver just that.
When it comes to pressure washing, Grace Pressure Washing stays on top of the game. Our services make your surfaces more beautiful and protect them so they can serve you longer.
Contact Us Today
Latest Pressure Washing Articles
4 Excellent Benefits Of Commercial Pressure Washing

It's wise to never judge a book by its cover, but appearance plays a significant role when it comes to choosing a business we would like to patronize. When people imagine a successful, trustworthy business, they picture one that is clean and well maintained with gorgeous […]

Why Driveway Washing Is So Beneficial

Is your driveway not your own personal road to your kingdom? The path to your palace? Of course, it is! The driveway is probably the most useful exterior surface on your property, and it serves you well day after day and year after year. As beneficial […]
Frequently Asked Questions
Many homeowners aren't aware that not all of their exterior surfaces are created equal. Yes, they need to be durable enough to withstand the elements, but that doesn't necessarily mean they should be cleaned through the use of high-pressure washing. Some of your exterior surfaces require more delicate treatment, and for them, Grace Pressure Washing uses a form of pressure washing known as soft washing.
Soft washing uses little to no water pressure but instead relies on a higher concentration of cleaning solutions. These cleaning agents are mixed in with water, which our specialists will gently spray over your surface. Soft washing soaks your surfaces, and the cleaning agents break apart and detach any unwanted contaminants so they can be rinsed away safely.
Unlike many other pressure washing companies serving the area, you won't ever have to worry about Grace Pressure Washing using any harsh chemicals with our services. All of our cleaning agents are environmentally friendly, and not only do they do a fantastic job of erasing stains and grime, but they're also perfectly safe for you and your family!
Pressure washing by Grace Pressure Washing is a safe way to get your surfaces back to their original beauty without the headache of having any harsh chemicals applied. Our services won't damage your lawn or landscaping and won't pose any health threats to you, your loved ones, or your pets.
We'd love to hear from you if you own a business in the Spokane area! Grace Pressure Washing is proud to be the leader in commercial pressure washing services, and businesses all over the area depend on our expertise when they want to maintain a beautiful, professional appearance. Our experts specialize in cleaning most surface materials, so call on us if you ever need commercial pressure washing services such as:
Graffiti Removal
Storefront Cleaning
Parking Lot Cleaning
Dumpster Pad Cleaning
Building Washing
And More
Having your commercial property cleaned professionally by our crew will enhance the visual appeal of your business and increase the confidence of new and repeat customers alike! For top-notch commercial pressure washing, you can depend on Grace Pressure Washing to serve you!
Are you tired of looking at stubborn stains on your property? Then give Grace Pressure Washing a call and wave them goodbye! We're experts at erasing old stains, and we understand what treatment works best for each type of stain and surface material.
Old, set-in stains are frustrating for any property owner to have to deal with, and frequently when people try to clean them themselves, they end up unsuccessful. Grace Pressure Washing has the experience and techniques needed to wash out stains from the surface to the source. Our premium cleaning agents and pressure washing specialists understand what methods to use to achieve the best results when it comes to stain removal. Not only can you trust us to take care of those stubborn stains you have, but our treatments will help prevent them from returning and make your entire surface area look better than before.
Schedule Expert Pressure Washing in Spokane & The Surrounding Areas Now!