Rust Removal & Metal Stain Cleaning Experts In Spokane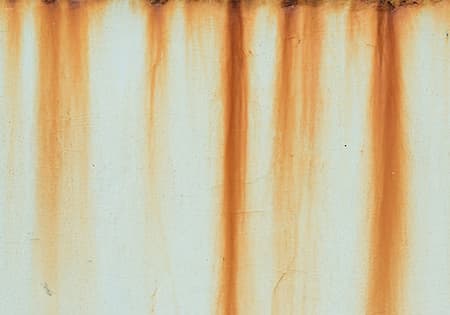 Rust can really bust up your home's curb appeal, and getting rid of rust stains can be a real pain in the behind. If you're in the Spokane area and could use the help of a professional rust removal team, then you don't have to look any further than Grace Pressure Washing!
There are plenty of excellent reasons people rely on Grace Pressure Washing when they need professional pressure washing for Spokane, and rust removal is one of them! Our trained and experienced specialists have the skills and tools necessary to rejuvenate any surface materials. We excel where other companies fall short, and that's because we stop at nothing until we achieve the results that our customers deserve. As proud members of the community here, we love helping our neighbors reach the curb appeal of their dreams!
Your rust problems can be a thing of the past, and it won't have to cost you an arm and a leg either! When you're ready for a dependable rust removal service in the Spokane area, make Grace Pressure Washing the first company you call at 509-850-7828!
Efficient & Thorough Rust Removal With Front 9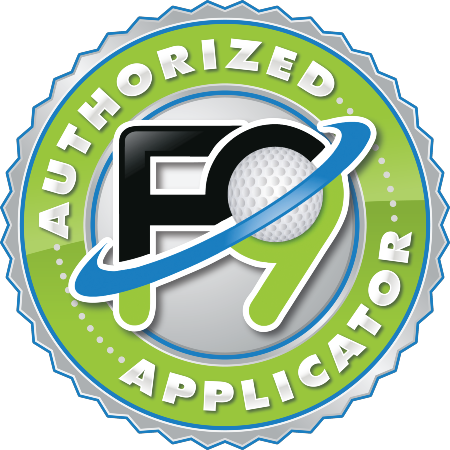 When it comes to stains, rusty ones are likely the toughest to conquer. Like mold, rust can spread across a surface when it isn't taken care of in a timely manner, creating a bigger and even more difficult stain to fight. Luckily, Grace Pressure Washing provides top-rated methods for rust removal through the use of Front 9 Restoration products. These products were carefully created with one job in mind-- get rid of rust for good. Front 9 products are perfect for fertilizer rust stains, battery acid rust stains, and even irrigation sprinkler rust stains, all of which mar your surfaces and drive down your home's curb appeal.
Store-bought rust removal products are often too harsh on the surfaces you're trying to clean, burning them with acid stains or even causing them to deteriorate. Front 9 products are gentle enough to be used on anything from wood to concrete but strong enough to eliminate any kind of rust stain without damage, with a success rate of almost 100%! If you're dealing with rust stains on your Spokane area property, you can't afford to miss out on the Front 9 products we offer at Grace Pressure Washing. Call us today to learn more about these innovative products and how they can benefit you and your home.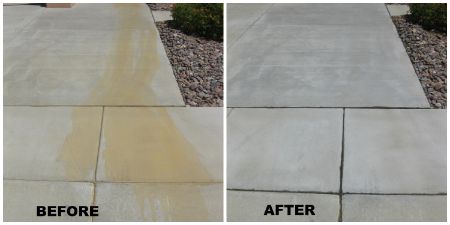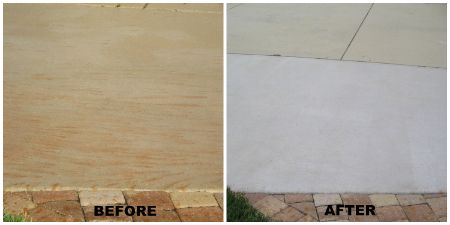 Metal Stain Cleaning
Whenever you have metal, water, and oxygen, you have the potential for rust to arrive. Many homeowners know that rust can seemingly appear from anywhere, and that's due to small metal particles that can be found in places such as groundwater, landscaping rocks, etc. As you can see, it doesn't take much for rust to make its presence known, and when it stains your concrete or other surface areas, the task of erasing these stains is too tall for traditional cleaning methods.
Professional rust removal is the answer you've been looking for when you need to wave rust stains goodbye. Our rust removal treatment is proven effective on all types of surface materials and leaves no marks behind. When you need rust removal, you can trust our service to:
Wash away any and all rust stains no matter what surface they're on
Restore the beauty and visual appeal of your exterior surfaces
Use the safest cleaning agents available that won't damage your lawn or landscaping
Prevent the spread of more rust stains in the future
Are you ready to tell rust to bite the dust? Then call Spokane's number one rust removal team at Grace Pressure Washing today!
Expert Pressure Washing Services For Your Home
Rust removal is far from the only professional pressure washing service we provide! If you're in the Spokane area, our team is ready to assist you with all of your surface cleaning needs. We'd love to hear from you the next time you need a dependable pressure washing treatment such as:
Sidewalk Cleaning
Fence Washing
Deck Washing
Patio Cleaning
House Washing
And More!
Schedule Expert Pressure Washing in Spokane & The Surrounding Areas Now!