Installing Dazzling Christmas Lights For Spokane
Christmas lights on your home in Spokane will make your property more festive and fun for the holiday season. But how many people actually want to get up on the roof in freezing temperatures to put up their own Christmas lights? Not many! That's why here at Grace Pressure Washing, we offer professional Christmas light installation for homes in Spokane that want to exude Christmas spirit but don't have the time or energy to do it on their own. It's our pleasure to take care of all of the worst parts of holiday decorating, like changing old bulbs and untangling string lights. Not to mention hours on a ladder above the ground!
Letting Grace Pressure Washing take care of your Christmas light hanging needs means affordable rates and dedication to high-quality results, along with beautiful lights for your home this season. We use only commercial-grade LED lights to create a light show that is as simple or extravagant as you please! We can even set the lights on a timer, so you don't even have to plug them in– just wait to see them shine.
We Do It All For Your Holiday Lights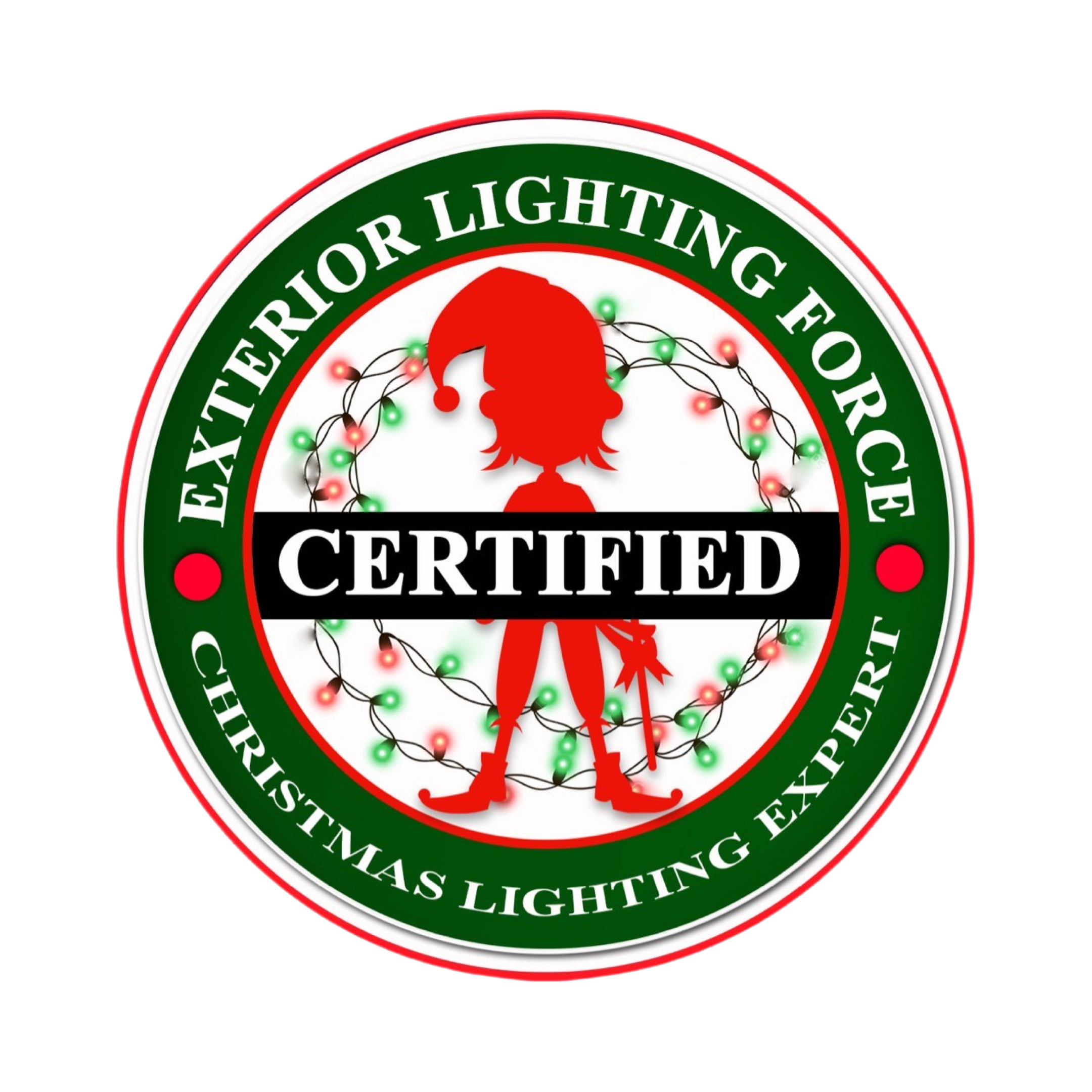 Here at Grace Pressure Washing, we know just how much work goes into getting ready for Christmas. There's always shopping to be done, welcoming traveling relatives, cooking meals, and so much more. The last thing you want to be doing during the weeks leading up to the holidays is hanging up your Christmas lights by yourself! That's why we're here to do it for you. Yes, we do provide exceptional pressure washing for Spokane, but we're also passionate about Christmas lights, too. Alongside installation, we also take care of:
Design
Layout
Maintenance & repairs
Removal
Storage
When you need holiday light installations or even window washing, make sure our name is the one you call!
Reliable Work For Christmas Lights & More
Our number one priority when it comes to Christmas light installation is safety. We are licensed and insured with all of the right equipment to hang your Christmas lights. You won't have to worry about injury, accidents, or damage when you work with us! With years of experience in the industry, each and every one of our specialists is confident in their ability to give you the beautiful results you want for your Christmas lights this season. When you're ready to start planning your next exterior holiday light show in Spokane, call on Grace Pressure Washing. Until Christmas arrives, you can also check out our variety of exterior cleaning and pressure washing services to get your home ready for those lights!
Schedule Expert Pressure Washing in Spokane & The Surrounding Areas Now!